Do you want to learn how to get the most enjoyment out of your dog?
Do you want to solve problem behaviors and stop your dog from embarrassing you?
Do you want your dog to experience the unlimited freedom to enrich their life?
Signing up for The Argos Dog Training School can help. You just need to enroll in our course. Choose the one that fits your goals the best.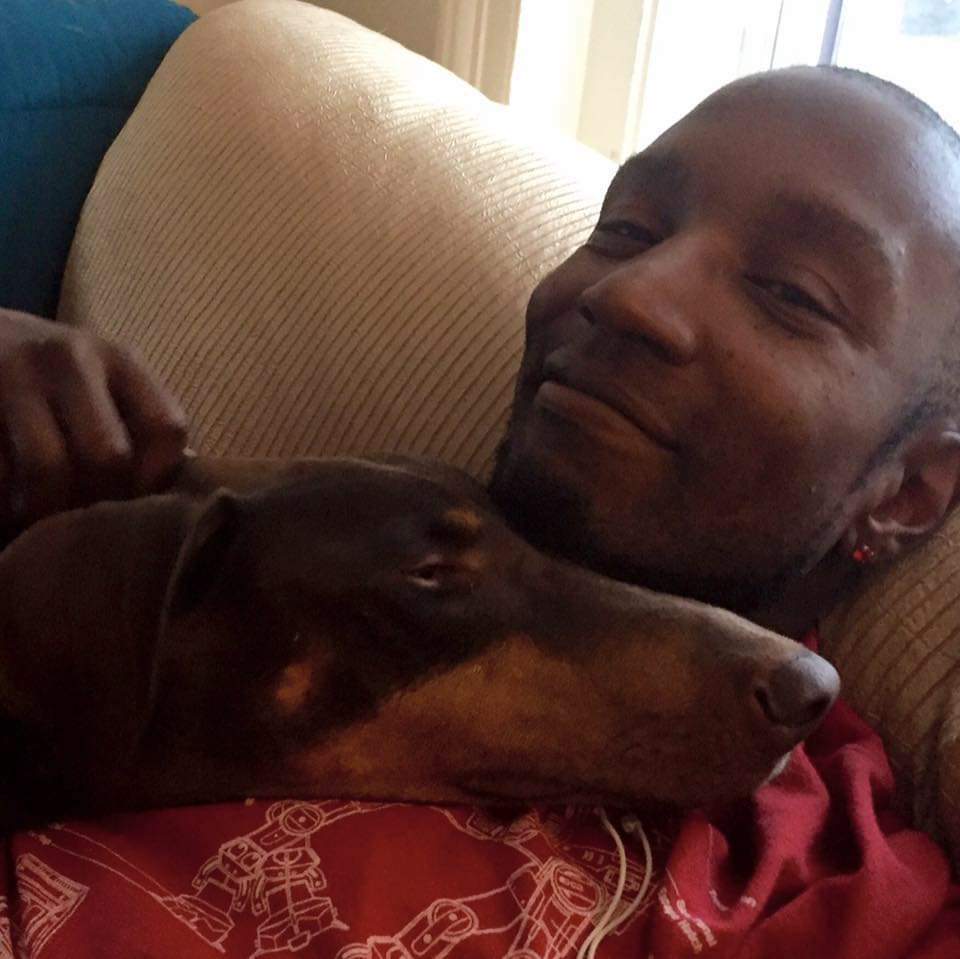 Hi, I'm Martin Wright
I train dogs and teach people. I have practiced those skills for over a decade in Boston. I am very excited to be your guide on this adventure to unlock your dog's potential. It is time to level up your canine communication skills and earn the benefits.
Check your inbox to confirm your subscription